How it all started
OUS story
Jar House is the vision of CEO and Founder, Zareh Najarian, who saw an opportunity when the market crashed in 2008, causing everyone in the real estate industry to shy away from investing.
Born in Armenia under the rule of Soviet Union communism, Zareh's family found sponsorship and immigrated to the Atlanta area when he was still young. His family began investing in real estate, jumpstarting Zareh's interest in the industry and fueling his entrepreneurial mindset at a young age.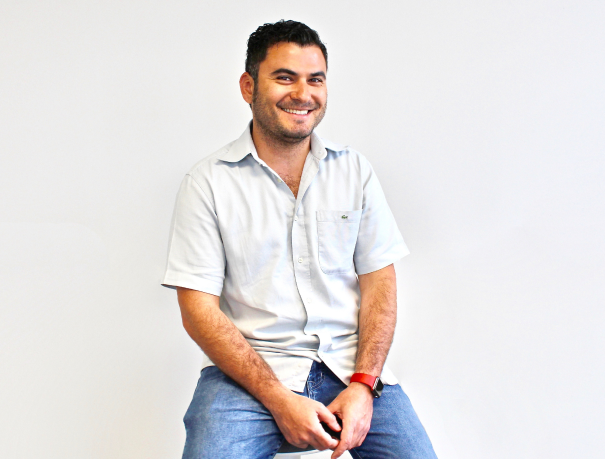 Zareh pursued his passion for real estate working as a loan officer and real estate agent until the market crashed and presented him a new opportunity. Everyone told Zareh to get out of real estate after the crash as housing prices began to plummet but Zareh knew it would be foolish to not capitalize on the situation. Zareh knew, "It wasn't a matter of if the prices would go back up, it was a matter of when." He found an investor willing to partner with him to purchase houses during the crash until he was able to gain enough of his own capital and branch off on his own.
Zareh continues to build on that same vision today, purchasing and selling single-family properties throughout the metro Atlanta area.
WHAT MAKES US DIFFERENT
About Jar House
Simply put, we purchase and sell single-family homes. Jar House is a real estate brokerage passionate about making deals happen. There are a lot of real estate brokerages and agents that do what we do, so what makes us different?
No Waiting
We pay cash for your home which means we can close and get that money in your pocket quicker than you can say 1, 2, 3, SOLD!
No Fees
Never pay commission or hidden fees. End of story. We value transparency and good relationships with our customers. Hence, we ensure there are no hidden fees or commissions.
Your Terms
Whether you want to close tomorrow or stay in the home for a few months, we're here to help. We can work around your needs and timeline.
Territory Coverage
We purchase and sell houses in 70 counties across Georgia which means we know the area and how to manage it.
Experience
With over a decade of experience and more than 6,000 houses sold we've seen it all and can work with any circumstance.
Experience
We value working with agents. We let you keep all the commission when you bring us a property to purchase.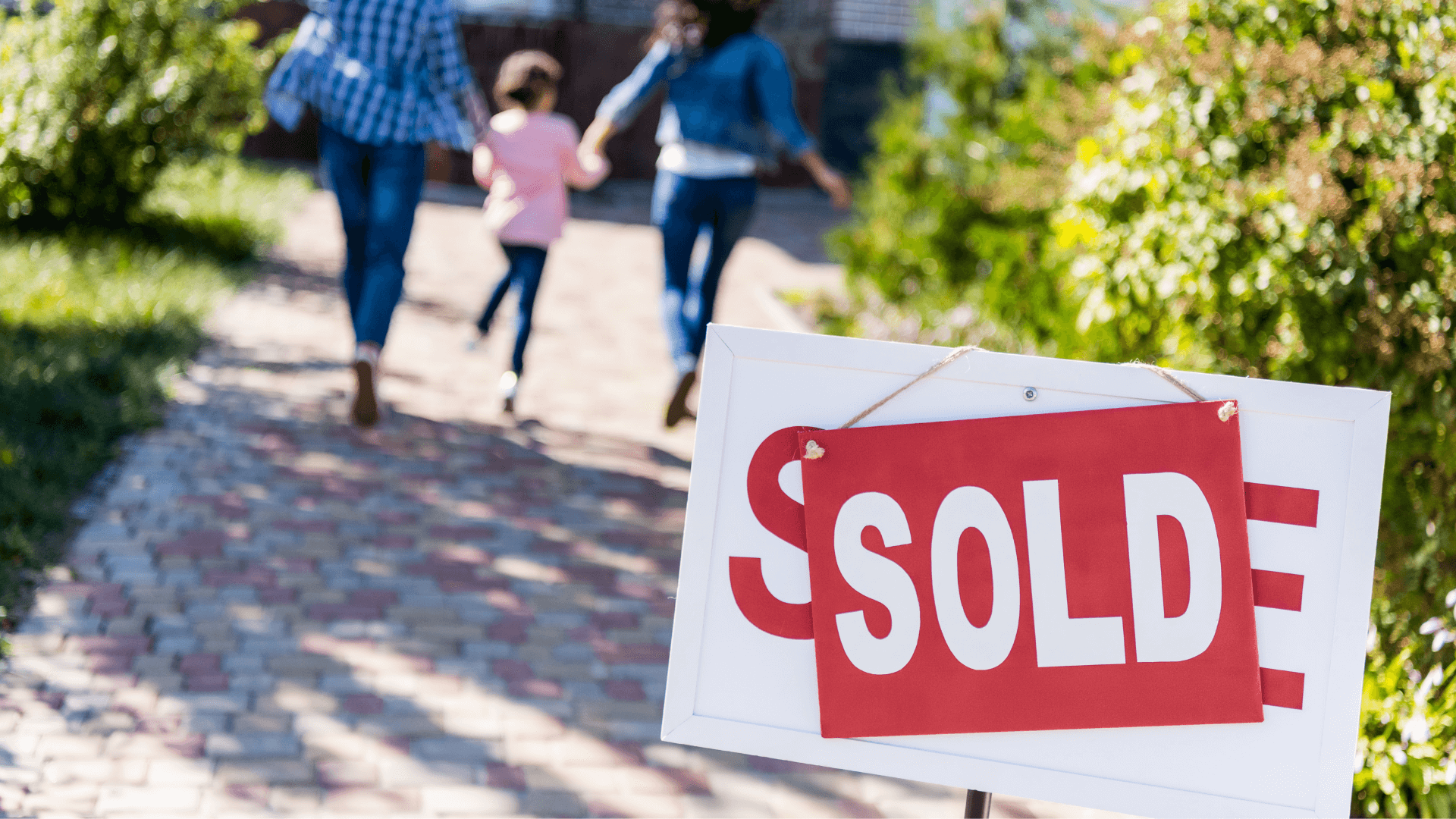 What we stand for
Our Core Values
Since day one, our core philosophy has been to always seek the truth. It has become the foundation of our organization and guides everything we do. We've added to our core values since then but all are anchored to this value.
01
We always seek
the truth
We are brutally honest with ourselves and maintain an open mindset. We only strive to follow the facts and connect the dots.
02
We stay
curious
The answers aren't always in plain sight but with a curious mindset we are able to get the answers that we need.
03
We think
independently
We are not concerned with what others are saying if it's not the truth. We can all choose our own road.
04
We have the proper outlook on loss and learn from our mistakes
We evaluate and learn from our mistakes because the greatest lessons in work and in life come from making mistakes.
05
We focus
We know that great work is derived from dedicated focus.
06
We are doers, not talkers. We execute
It is far more valuable to execute an idea than to simply come up with the idea. Actions must follow ideas.
07
We are intentional and goal oriented
We are intentional in everything we do because great things don't happen by accident.
08
We maintain daily discipline
Discipline separates the superstars from the mediocre talent.
09
We are committed to excellence
We demand excellence from ourselves and our teams. When we excel in work then it's easier to love what we do.
10
We are not concerned with what works, only with what works optimally
We are wary of the path of least resistance. We put in the extra time and effort because the payoff is incomparably better.
11
We choose character
We show up to work and continuously demonstrate that others should trust our words and actions.
12
We are rational decision makers
We follow a simple four-step process: gathering facts, identifying possible solution(s), weighing the pros and cons, determining the optimal solution.
13
We attack problems as they are identified
We identify problems as early as possible to avoid the snowball effect of a problem that becomes worse with time.
14
We are our only real competition
When we prioritize being the best we can be then everything else will take care of itself.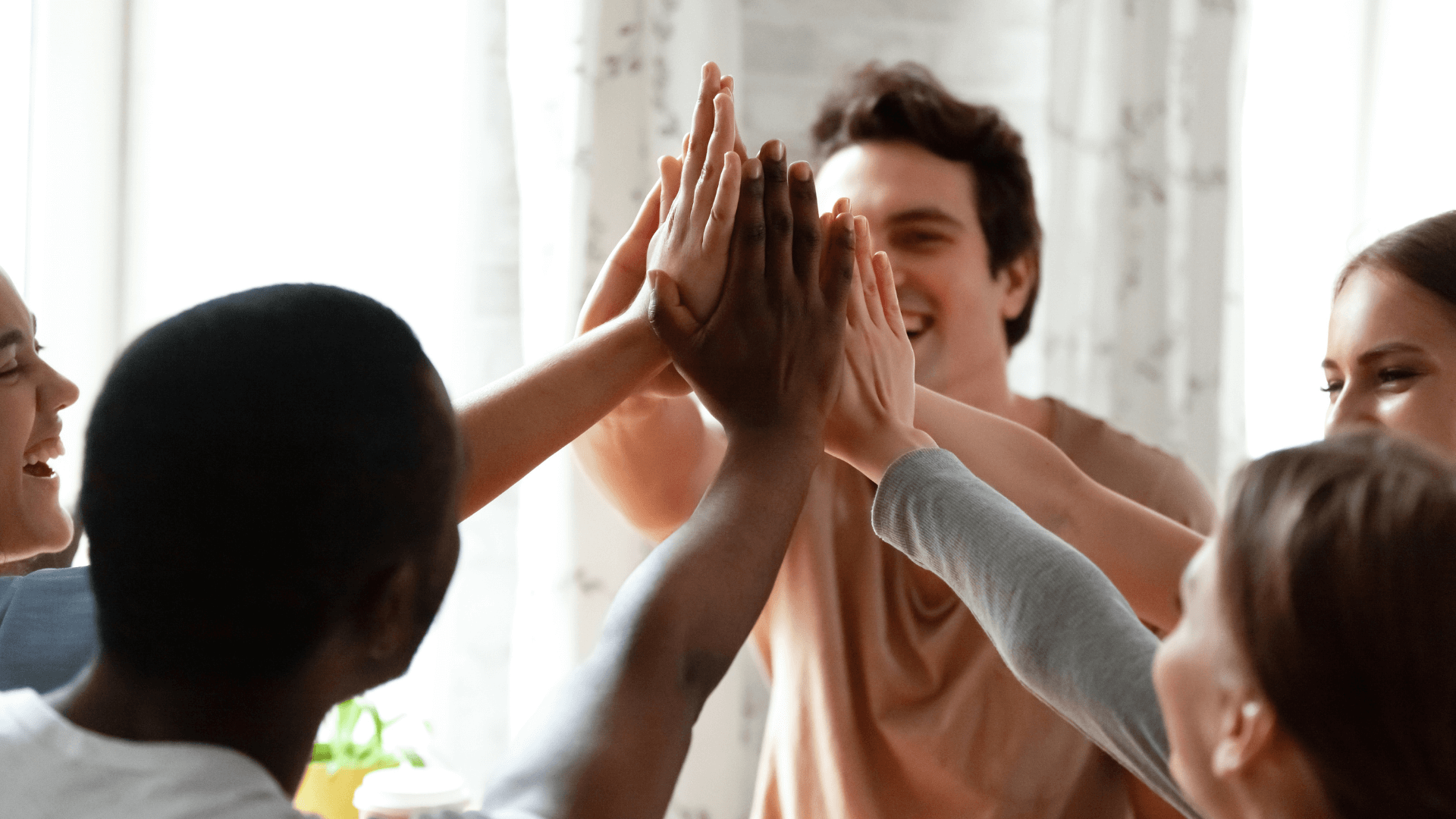 Join our team
Become part of the team
Our passion for making deals happen is driven by our employees. We're family-friendly at our core working together to support the full property lifecycle. If this sounds like a place where you'd thrive then we want to hear from you. We're passionate about making deals happen. You will be too.
LEARN MORE ABOUT WORKING AT JAR HOUSE