BENEFITS OF WORKING HERE
OUR PERKS-
Flexibility
Are there companies that still make people work a strict 9-5? No thank you! We give employees the flexibility to work around their schedules.
Room to Grow
We reward and retain driven talent and won't make you jump through hoops to get there. If you want to try something new then we'll make it happen. Initiative goes a long way at Jar House.
Benefit Coverage
We've got you covered from your heads to your toes – medical, dental, vision and life insurance.
Office Celebrations
Afternoon ping pong match, family-friendly dodgeball tournaments, office happy hours, birthday cupcakes, and more. We celebrate our hard work with a lot of fun!
Casual Dress
We're not kidding when we say we have a casual dress code. People work their best when they feel their best and we know that a won't make you better at your job.
Work from Home
We know that life happens and sometimes it's just easier to work from the comfort of your own home. Use our Flex Time to work remotely when you need.
LIFE AT JAR HOUSE
Please excuse our bragging but we think our people are awesome and we're proud to share what they have to say about working at Jar House.
Quote #1
"Jar House provides the freedom to explore and develop your professional potential. No ambition is turned down, giving you the ability and support to become the best version of yourself."
Quote #2
"There are so many wonderful things I enjoy about working at Jar House. I love the company culture and the knowledge I have gained from everyone I work with. We all share the same vision and dedication to the mission."
Quote #3
"Working at Jar House is fulfilling, exciting and challenging (in a good way). The work can be difficult but is very rewarding and we have fun doing it. Our team members are very supportive, collaborative and motivating. Not just a place for work but a place full of opportunities."
Quote #4
"One of the main values we hold at Jar House is the idea of radical transparency. In this past year (2020) that value became a pillar of strength for our company. While the world seemed to standstill at times, the real estate world kept on moving. Jar House did everything they could to keep their employees informed and as safe as possible during a year that had no precedent."
Quote #5
"Working at Jar House takes a lot of vigor but that's why I love it. We have our fumbles and mistakes but I leave work every day feeling rewarded and that's what matters more."
Quote #6
"I love working at Jar House because they hired me when I had little experience and trained me up to be very knowledgeable in this field of work. I am now an asset to the team and have been given free reign to implement my own ideas and make recommendations that will better help better the company."
Quote #7
"Everyone encourages each other. We are all talented, driven and ambitious people. It feels like family."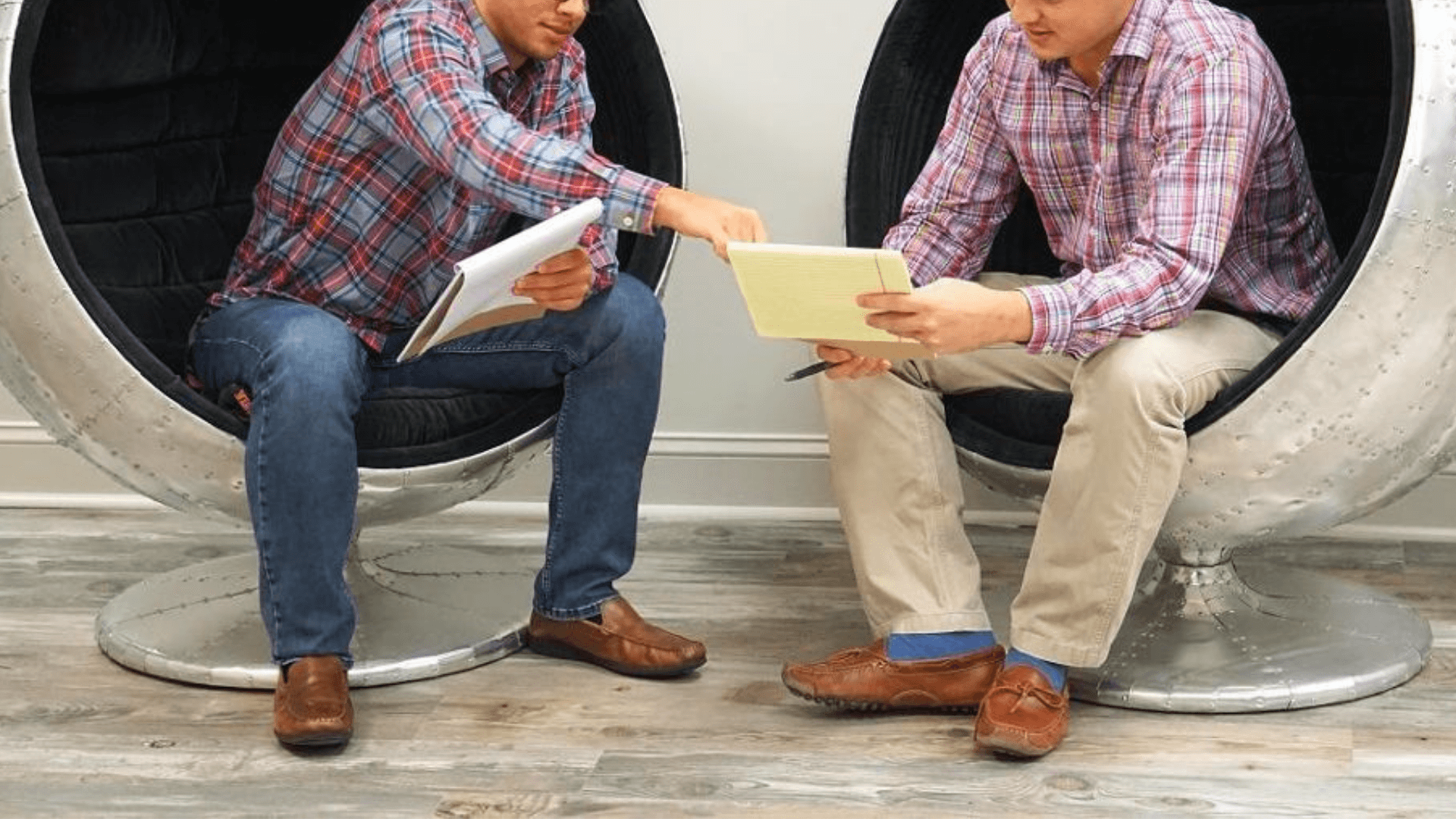 Join our talent pool
We're a small but growing company and it can be a little chaotic around here. We don't have perfect processes or methods but we're always improving. The reality is when you join us, you won't necessarily have a clear roadmap for getting the job done. We need people who have the drive to figure it out and help lead others. What you'll get from us is a group of people passionate about this business and eager to see Jar House thrive.
We've created an environment that focuses on rewarding bright and driven people. If this sounds like a place where you'd thrive then we want to hear from you! Check out our open positions below and apply.